Map Pointz Project
Brought 2 U by the creator of @Veteranas_and_Rucas. Documenting SoCal 90s party crew/rave scene. Make sure to submit your photos because we are always looking for new content to feature.
Club kids at Richard Humpty Vission's birthday celebration at Florentine Gardens ( a gay friendly club as well as The Arena 🌈⚡️) Late 90s @richardvission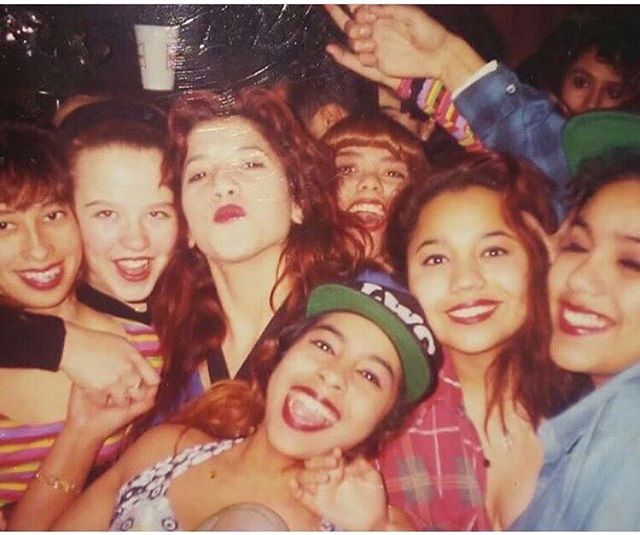 Los Angeles Wild Girls Crew circa 1992 Cypress Park, Los Angeles CA Photo: @akiravictoria5150 Female party crews- don't forget to submit those party crew photos! Any city, any year!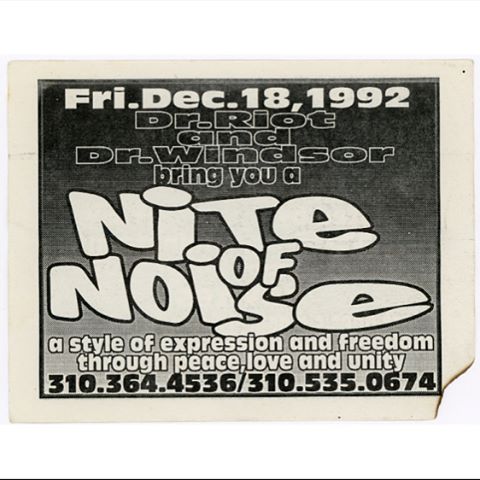 Aside from finding hand written telephone numbers, notes, lipstick stains and other markings on the flyers, I am also noticing that so many flyers in my collection have burnt corners. They come from different contributors and times (1992-1997). 🤔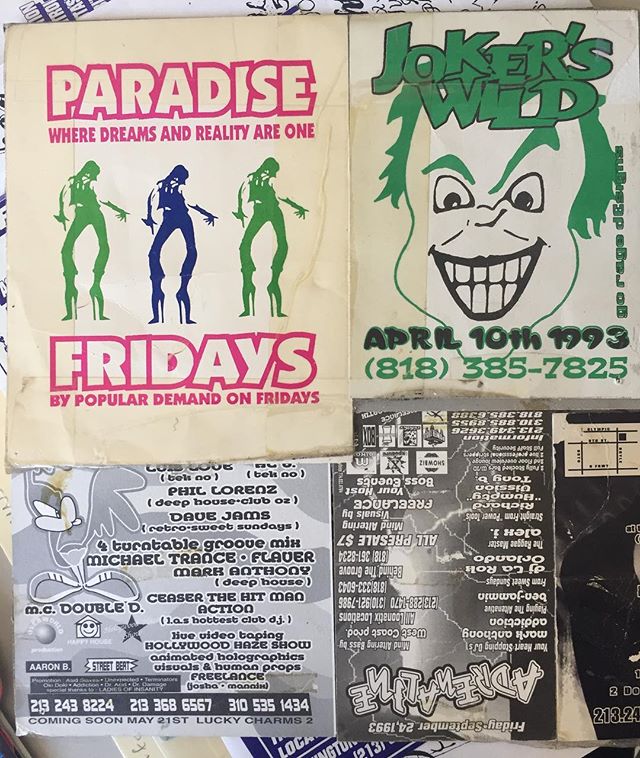 Once Upon A Time... These flyers were taped to a wall, in a teenage bedroom. Los Angeles CA Circa 1993
1994 In East Los Angeles CA Check out the map points Soto & Wabash and Whittier & Atlantic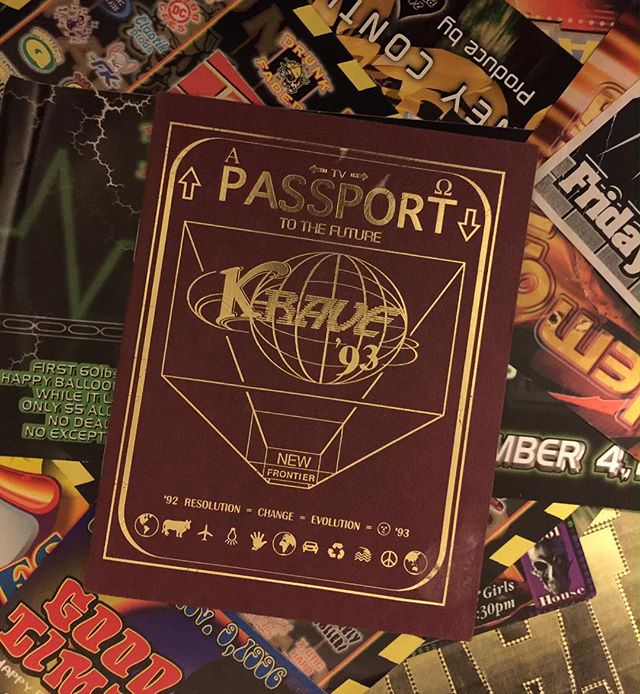 1992 Resolution = Change = Evolution 🙂 1993 #KRave 1993 Photo: @dnffam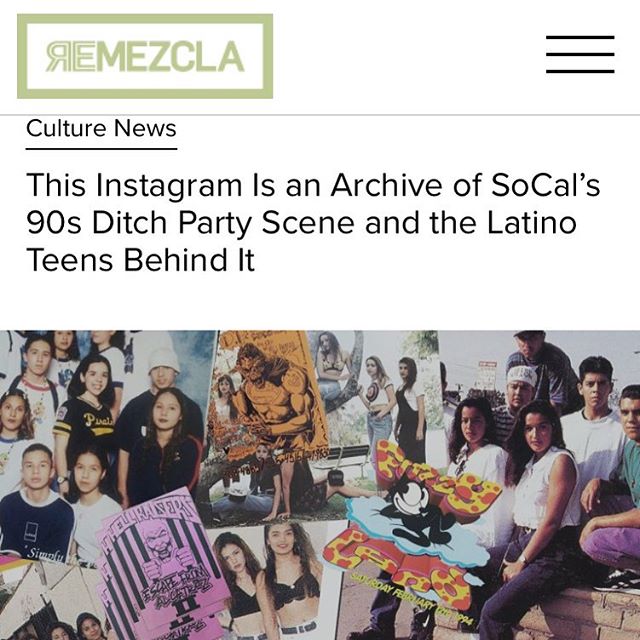 @map_pointz has been getting so much love lately. Thank you @remezcla for the wonderful writeup. Link in bio ☝🏾 "Rosales' Instagram – named after the map points they used instead of addresses to throw parents and authorities off the scene – is giving these communities a chance to shape these stories, in a way that they couldn't as teenagers..."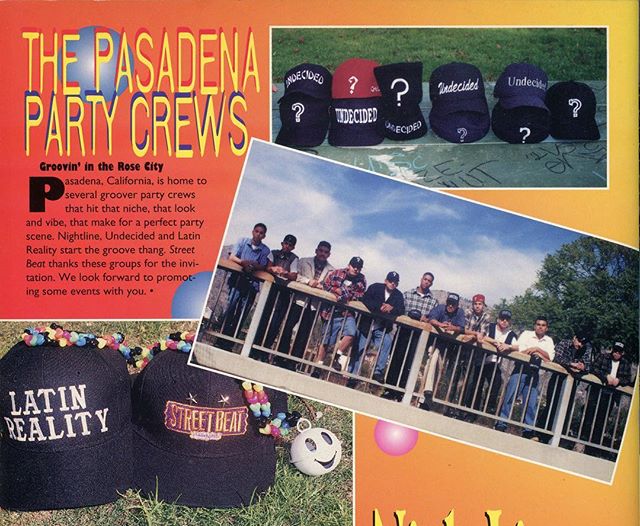 Shoutout to Pasadena! 🙂✌🏾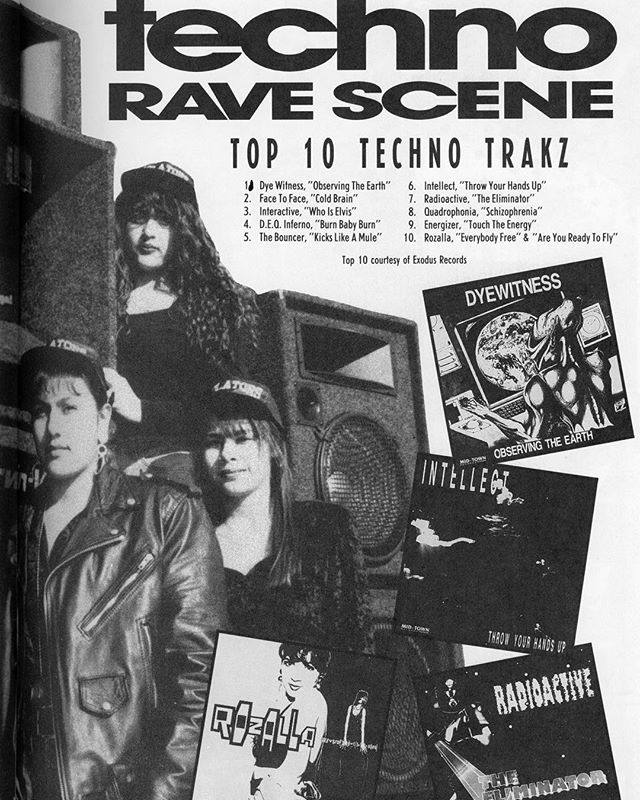 Techno Rave Scene 1991 Top 10 techno tracks courtesy of Exodus Records (Anyone recognize what crew they are from?) Update: members of The Violators crew 💣💊⛓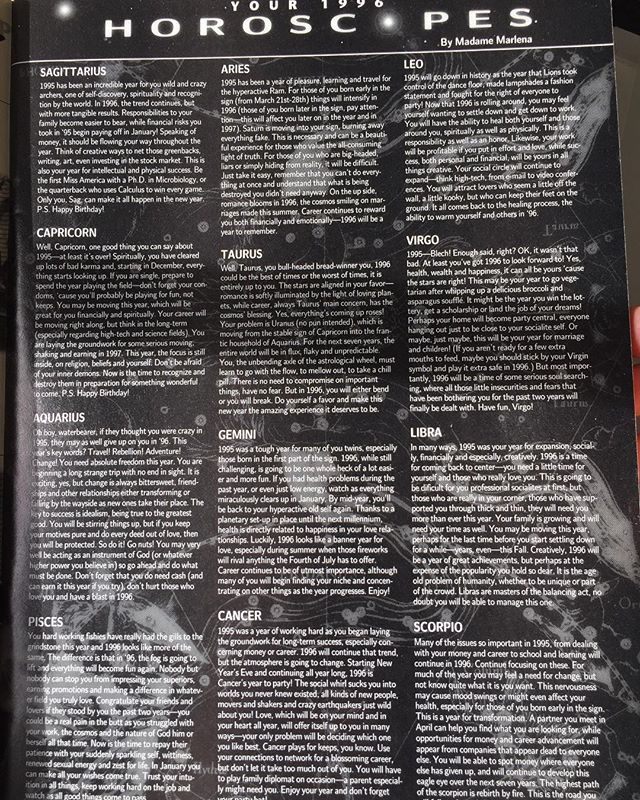 Street Beat Magazine March 1996 📚 check out the Horoscopes and zoom in to your sign! 📍 where is Madame Marlena, the person who wrote this? 🤔